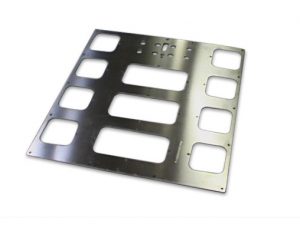 Laser machines are designed to handle a variety of materials. These metals are catered to various consumer needs that are specific to the nature, type and quality of the material in need of cutting. To effectively utilize laser cutting technologies, you need to know the specific details of the materials in order to craft them into your desired outfits. Besides, you need to understand the outlay of the entire process involved in order to proceed with laser cutting. Expert advice from 4 way Metal can help you receive the highest quality service from your laser cutting Ontario or Toronto specialist.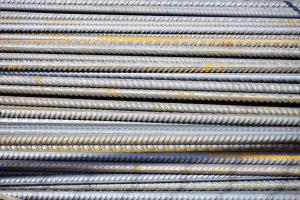 Modern metal handling projects involve the use of advanced techniques, processes, and procedures.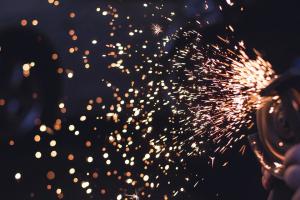 Metal work consists of various processes that includes the art of metal fabrication. Learn more about this detailed and cutting-edge process.
Metal fabrication is the process of manipulating and changing the original forms of metals in order to create components to be used as end products. Several procedures are followed in actualizing the concepts to final products...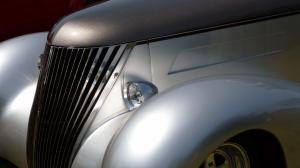 Metalworking and metal fabrication have become a requirement for humans since sharpened rocks and sticks just could not cut it anymore. Metal fabricating plays a critical role in industrial production. Without metal fabrication, we wouldn't have bridges, railways, cars, ships, aircraft or medical equipment. Custom metal fabricating machines cut, bend and punch metal into myriads of forms. Joining, soldering, stamping and welding are just some of the processes that take place to bring products to fruition.