23-09-2020
4 Gigantic Industries That Need Top-Tier Custom Sheet Metal Fabrication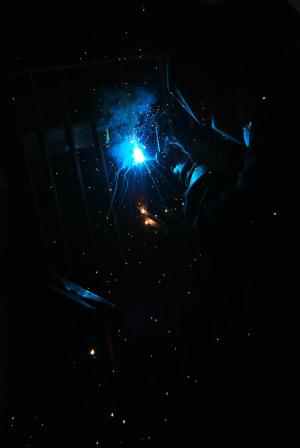 Custom sheet metal fabrication is essential in many construction and development projects alike. For the most part, developers require it for architectural cladding, which gives added protection and a unique aesthetic to properties. However, customised sheet metal isn't just useful for this sole purpose.
These four large industries need them for all their projects :
Automotive Parts Manufacturing
Commercial and industrial vehicle manufacturing requires custom sheet metal fabrication to supply the chassis, body, and other parts and fittings. This process is essential before assembly and development processes. Automotive parts manufacturing requires logistically-sound and highly-capable manufacturers, such as 4 Way Metal Fabricators.
Laboratory and Medical Companies
Custom sheet metal fabrication encases the fragile and advanced electronic parts and fittings of laboratory and medical equipment. Furthermore, industry innovators require customisations to happen more frequently in order to test prototypes and mass produce highly-advanced lab and medical equipment. Dependable fabricators, such as 4 Way Metal Fabricators, are highly essential in fulfilling that task.
Ship Makers
Ship manufacturers function similarly as automotive manufacturers. However, they have a higher demand for custom sheet metal than vehicle makers. While ship manufacturing outputs are slower than automakers, their need for high-quality sheets is consistent. High-quality companies, such as 4 Way Metal Fabrication, have worked with numerous ship makers, and we know the specifications future ship making companies will need in the future.
Construction and Development
Real estate and property construction remain consistent in their need for high-quality metal fabrication. For this reason, high-quality custom metal fabricators, such as 4 Way Metal Fabricators, continue to provide them with excellent outputs that meet all their objectives with flying colours.
The Best Fabricators Always Give You Beyond-Satisfactory Results
If you have yet to find a dependable manufacturer, you can always count on us at 4 Way Metal to meet all your custom fabrication needs. Contact us today to learn more about everything that we can do for you.