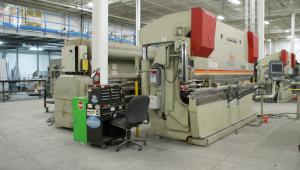 Metal fabricating has seen a number of innovations over the years. These have helped reduce tolerances, offer a better finished product to clients, offered efficiencies and reduce the industry's carbon footprint. But with the advent of the Internet of Things and Artificial Intelligence, Industry 4.0 looks poised to revolutionize the industry in leaps and bounds. That and the changing face of the human intervention in metal fabricating.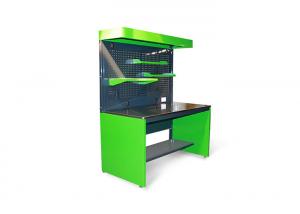 One of the biggest challenges facing governments, industries, companies and our entire society is climate change. Efforts worldwide in confronting this major issue are very important. Every sector is working to understand its role and actions and recognize environmental performance.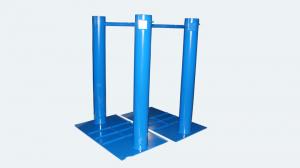 Powdercoating services in Toronto can be very valuable to any kind of business that employs tools, machinery or equipment. It is done expertly by our technicians at 4 Way Metal Fabricators. We offer industrial coatings which can extend the life span of equipment and machinery, improve its performance and resist corrosive reactions, high temperature and heavy wear.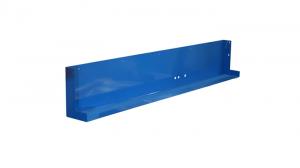 Comprising more than 15% of the entire industrial finishing market, more companies prefer powdercoating in Toronto for a durable coat that improves efficiency, maximizes the life-span of gear and serves as an eco-friendly option. Powder coatings can be used both for functional or protective purposes as well as decorative finishes.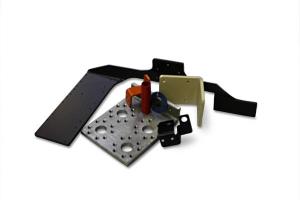 Toronto's industrial sector is at the heart of the province's development. At 4 Way Metal, we strive to offer exemplary service that stands out among the many options for metal fabrication and laser cutting in Toronto and the GTA.