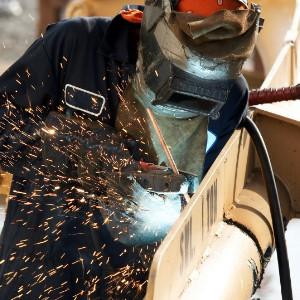 At 4 Way Metal Fabricators, we are the industry leaders in delivering precision metal fabrication. This blog post details the few steps that highlight our process of creating custom metal projects that are precise, accurate, and suite all of our client's unique requirements.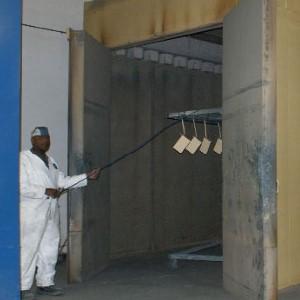 When you work with us at 4 Way Metal Fabricators, we pride ourselves in providing quality metal fabrication services, as well as powder coating in Ontario! This blog post details three reasons why you should come to us for all of your metal fabrication and powder coating needs.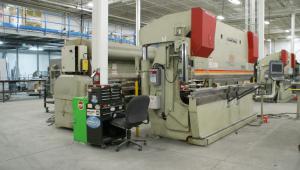 At 4 Way metal, we strive to offer the city's best metal fabrication services. We have the technical knowledge and machinery to take on small to large projects with expertise and professionalism.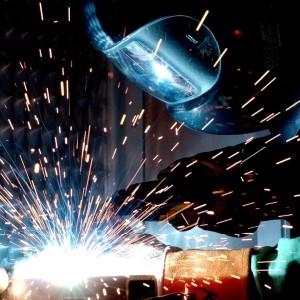 Sheet metal fabrication is a growing and evolving industry. There are a variety of different techniques involved in the fabrication of sheet metal. This blog post details four unique techniques used for different sheet metal.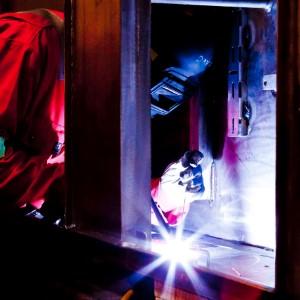 A quality metal fabrication shop is hard to find, especially when you're looking for one that can satisfy all of your unique metal working needs. In this blog post we highlight the benefits of what makes a great metal shop and why 4 Way Metal Fabricators is your first choice for metal fabrication.