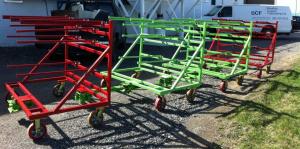 Data shows that there is an increase in demand for high quality, custom metal fabricating in Ontario and across Canada. Part of this demand is due to the innovative approach in custom metal fabrication with modern tools and techniques.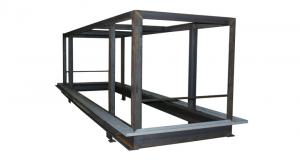 We strive to produce only high quality, precise results in customized or large orders. We have an experienced and qualified team of engineers who sees through every detail of every project. We have a diverse clientele from many different industries, each with specific requirements and expectations.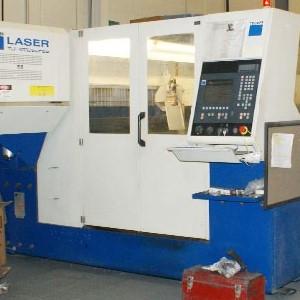 We at 4 Way Metal Fabricators provide laser cutting in Toronto that capitalizes on its accuracy, precision and high quality. This blog post details different methods of laser cutting.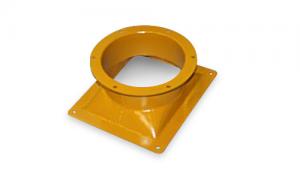 According to a new report by Global Market Insights the powder coating market will reach more than USD 17 billion by 2024.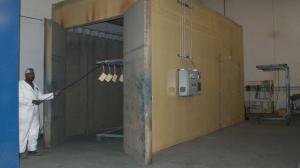 Powdercoating in Toronto remains a relatively specialized offering for the skill, expertise and detail it requires to achieve a quality powder coat. Read through to understand why powder coating requires a steady hand and a troubleshooting mindset for every job to achieve the perfect. As renowned powder coaters in Toronto, we at 4 Way Metal follow strict procedures and thorough quality examinations to keep the emphasis on a high quality finish.