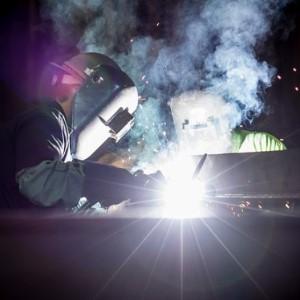 Custom metal fabrication is an insanely useful industrial process that involves the production of various objects, structures, and devices used in such a wide variety of applications. This blog post details more about this wide variety and how we at 4 Way Metal Fabricators are capable of fabricating quality products for you!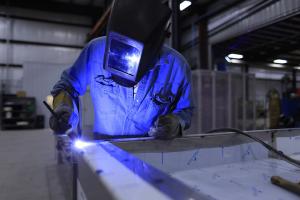 The biggest advancement in metal fabricating in the last few years has been an emphasis on testing and quality control. And key to this has been an induction of sensors into manufacturing processes and quality control. We look at a few sensors that are helping metal fabricating shops get the most out of their machinery and technical skills.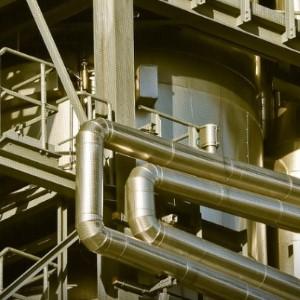 Metal fabrication is vital to the production of various items in a number of different industries. When you require top quality custom metal fabrication in Ontario for any project, we at 4 Way Metal Fabricators can help you out. This blog post details three advantages of metal fabrication.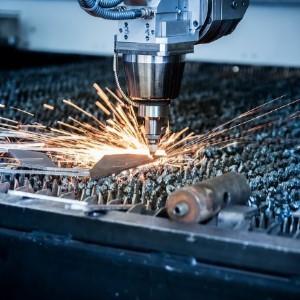 Laser cutting in Toronto is such a vital process to manufacturing top quality fabricated metal products. This blog post details CNC technology and how beneficial it is to laser cutting and metal fabrication services worldwide.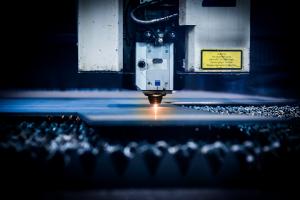 Metal fabricating is used to make countless products, pieces, parts and component throughout North America. Metal fabrication at an expert shop includes CNC and conventional machining processes like forming, cutting, and finishing.