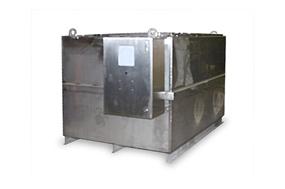 Precision metal fabrication process forms the metal into the finished products.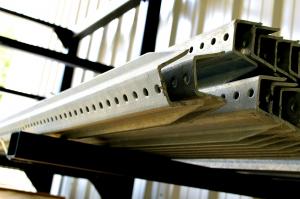 Metal fabrication is an advanced discipline offering intensive responsibilities.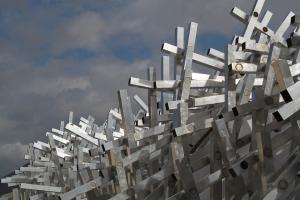 We have more different types of metal products for various diverse applications because of the technological advancements when it comes to the cutting processes of sheet metal.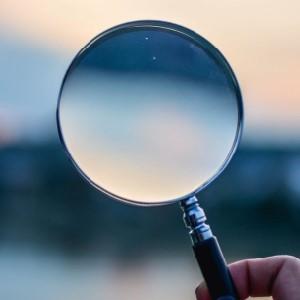 Powder coating offers a number of different advantages over conventional means of paint finishing. At 4 Way Metal, we take pride in our powder coating in Ontario. This blog post delves into the benefits of powder coating as well as our capabilities.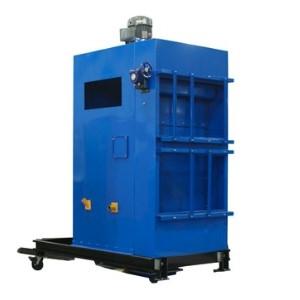 Finding quality, precision, and accurate laser cutting services in Toronto is easy when you visit us at 4 Way Metal Fabricators. We strive to deliver the best services to all of our valued clients. This blog post explains in detail why our team at 4 Way Metal Fabricators are the industry leaders in metal fabrication.