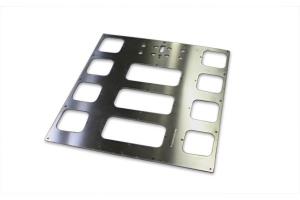 Custom metal fabricating allows clients to design their metal pieces, tools and parts according to the specifications needed for any project. From start to finish with 4 Way Metal, the customer has the last say and the benefit of our experience.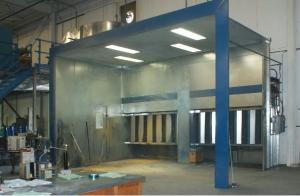 Powdercoating in Toronto has become a mainstay for any and all business owners looking to protect their pipes from corrosion, heat damage and increase their durability. However, before a powder coat can be applied several precautions must be taken – these include understanding the strength and material of the pipe; and the interaction of the powder coat with the environment. Only then can the most appropriate coat be selected.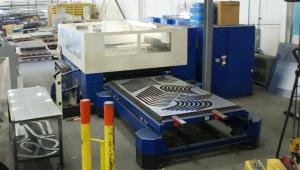 Metal fabricating is often employed in a range of industrial and commercial sectors for its customization, speed and accuracy. At 4 Way, we provide custom metal fabricating with modern tools and well established experience.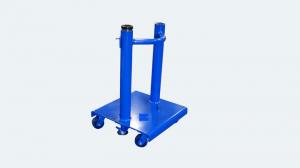 Powder coating in Ontario's industrial, commercial and assembly industries can extend the lifespan of tools and machinery by protecting against corrosion, high temperatures and impact.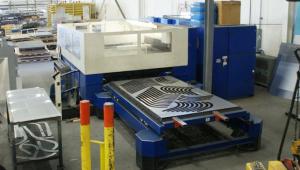 We at 4 Way Metal Fabricators take immeasurable pride in our quality metal fabrication service that we provide. With so many benefits of metal fabrication, it's no wonder why we're a leading metal fabricator in Toronto and the GTA. This blog post details some of the many benefits of metal fabrication.