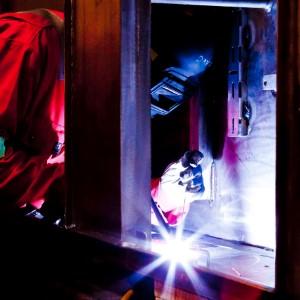 A quality metal fabrication shop is hard to find, especially when you're looking for one that can satisfy all of your unique metal working needs. In this blog post we highlight the benefits of what makes a great metal shop and why 4 Way Metal Fabricators is your first choice for metal fabrication.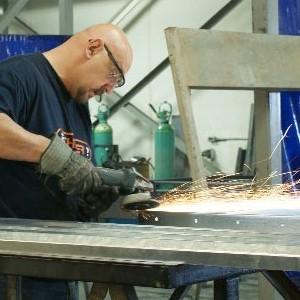 From fabricating machinery and tools, to structures and providing structural support, metal fabrication in Ontario has many applications. This blog post outlines four applications of metal fabrication and details how we at 4 Way Metal Fabricators can provide you with the products you need.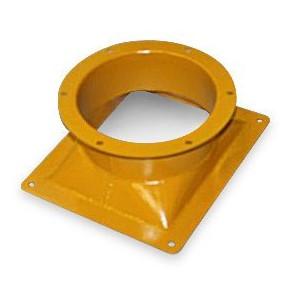 Powder coating is a highly efficient finishing process that is used to paint metal. At 4 Way Metal Fabricators, we offer quality powder coating in Ontario that is both eco-friendly and way more efficient than liquid coating!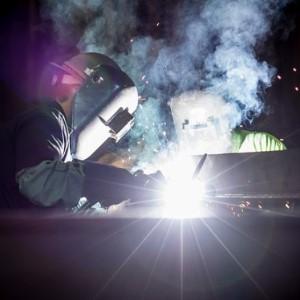 Custom metal fabrication is an insanely useful industrial process that involves the production of various objects, structures, and devices used in such a wide variety of applications. This blog post details more about this wide variety and how we at 4 Way Metal Fabricators are capable of fabricating quality products for you!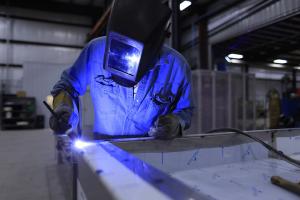 The biggest advancement in metal fabricating in the last few years has been an emphasis on testing and quality control. And key to this has been an induction of sensors into manufacturing processes and quality control. We look at a few sensors that are helping metal fabricating shops get the most out of their machinery and technical skills.