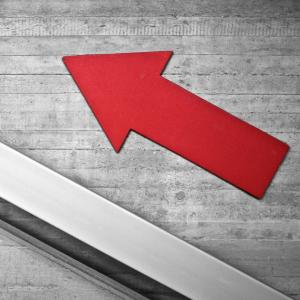 Metal fabricating is steadily growing in popularity and has become the main solution for many projects. Call 4-Way Metal to learn more about metal fabricating.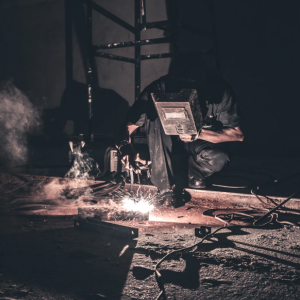 Choose the right metal fabrication shop for your project. 4 Way Metal is a metal fabrication shop with years of experience and trained professionals.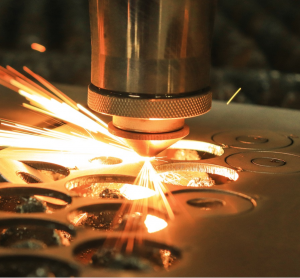 Learn about the role of beam movement for your project when it comes to Laser cutting in Ontario. Call 4 Way Metal for all your laser cutting in Ontario needs.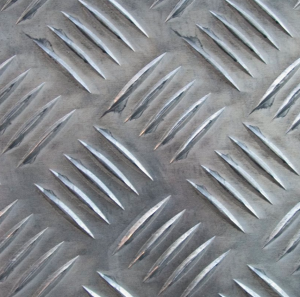 Sheetmetal fabrication is a reliable service that can get all your projects done to your standards. Call 4 Way Metal to learn more about sheetmetal fabrication.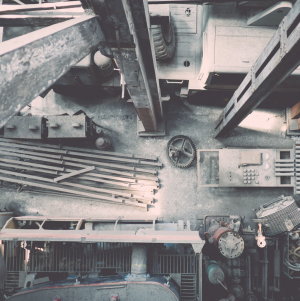 If you are in one of the four industries, then you most likely need metal fabrication services. Learn more about metal fabrication today.