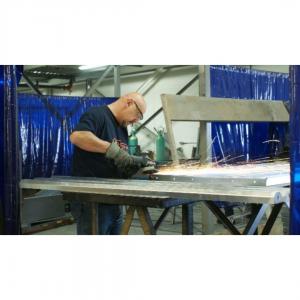 For many industries, metal fabricating is greatly important in many of their manufacturing and production routines.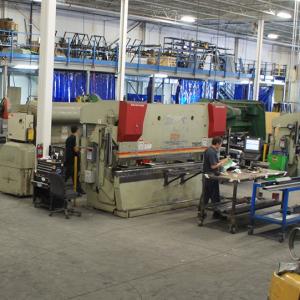 Metal fabrication is a delicate process that requires pinpoint accuracy when it comes to following blueprints to the dot.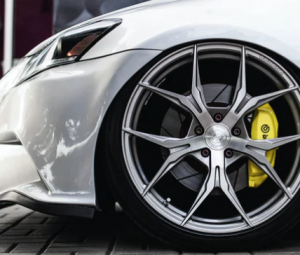 Many industries use powder coating in Ontario in the product manufacturing processes. Contact 4 Way Metal today for all your powder coating in Ontario needs.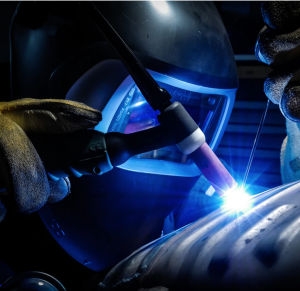 If you are in need of precision metal fabrication services, 4 Way Metal has got you covered. Contact us today to learn more about precision metal fabrication.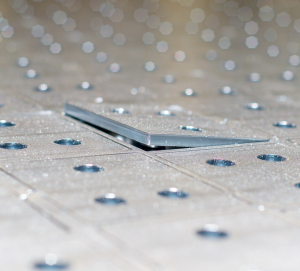 4 Way Metal has been providing quality laser cutting in Toronto for over 40 years. Contact us today to learn more about our laser cutting in Toronto services.