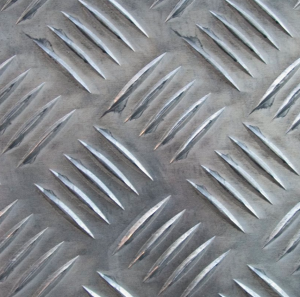 Sheetmetal fabrication is a reliable service that can get all your projects done to your standards. Call 4 Way Metal to learn more about sheetmetal fabrication.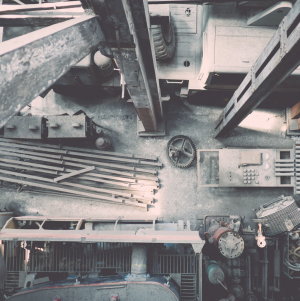 If you are in one of the four industries, then you most likely need metal fabrication services. Learn more about metal fabrication today.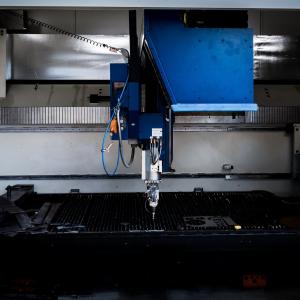 Laser cutting in Ontario is a well known and highly effective service. Get the job done fast with 4 Way Metal and their services in laser cutting in Ontario.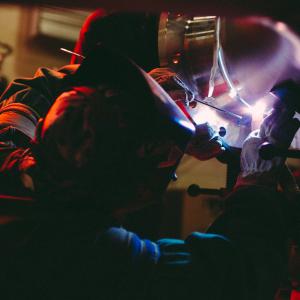 Look for these qualities the next time you are looking for a metal fabrication shop. 4 Way Metal Fabricators has got all your metal fabrication needs covered.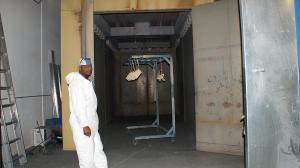 Volatile organic compounds (VOCs) are at near-zero to zero levels when you use services for powder coating in Ontario.