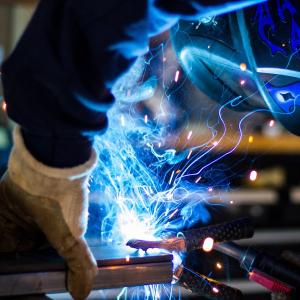 Not all metal fabrication companies are the same. Here's what to look for in order to get the best fabrication services: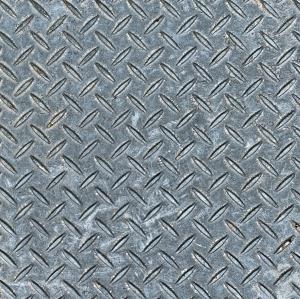 Laser cutting in Toronto is an essential service for many businesses, which helps elevate and distinguish their metal products and brand in the industry.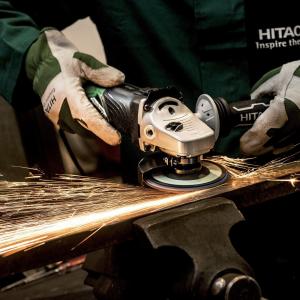 Metal fabrication can heavily contribute to high volumes of environmental waste in the process. 4 Way Metal shares how the process can become cleaner.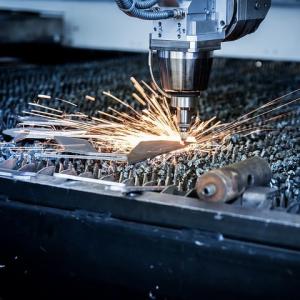 Compared to other cutting methods, laser cutting in Toronto offers several advantages. 4-Way Metal Fabricators offers laser cutting in Toronto. Contact us now!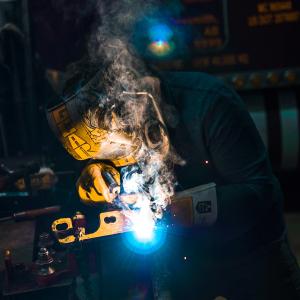 Metal fabrication is the process of cutting, shaping or positioning different types of metal. 4 Way Metal Fabricators are professionals in the industry.