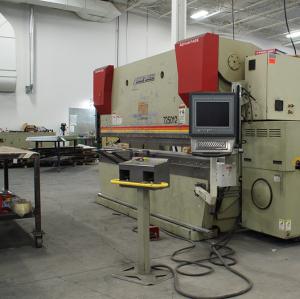 At 4 Way Metal, we provide high-quality laser cutting in Ontario. Our services can produce a range of metal products to serve any function.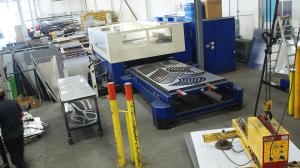 If you need powder coating in Ontario, 4 Way Metal Fabricators can offer you the most durable protective finish on any metal surface.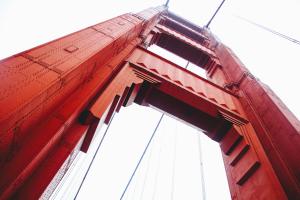 When it comes to custom metal fabrication, our services are the way to go. At 4 Way Metal, we provide only the highest-quality customized metal products.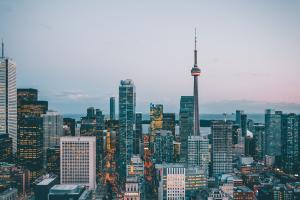 Skip the traditional liquid paint, and opt for our customizable powder coating in Toronto. It's our cost-effective, durable, and environmentally-conscious solution for any surface.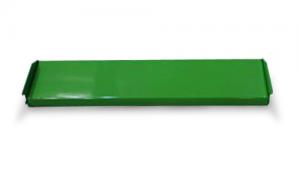 Powder coating is one of the most advanced methods today being used in protecting and decorating metals for more refined and elegant finish.