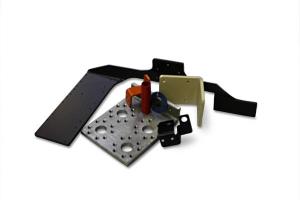 Toronto's industrial sector is at the heart of the province's development. At 4 Way Metal, we strive to offer exemplary service that stands out among the many options for metal fabrication and laser cutting in Toronto and the GTA.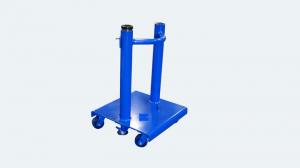 When it comes to maintaining tools and machinery, powder coating outlasts all competing coating techniques. There are plenty for reasons why powder coating makes more sense. The main benefit, of course, is protecting your equipment to keep optimal performance years. With the right tools and expertise, powder coating in Ontario makes more financial and practical sense for any business.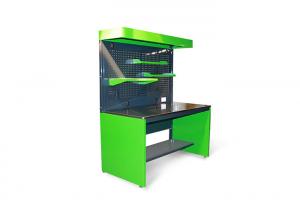 Metal fabrication shops process and cut sheet metal into all kinds of products. If you take a look around you, most things you take for granted have some parts or elements made with fabricated sheet metal. Everything metal was once a plain ore, which was heated and shaped before being cut and formed specifically to produce something at industrial scale.
Sheet metal fabrication stock is available in a wide variety of materials - aluminum, stainless steel, steel, titanium and others which can be cut and bent in any shape required.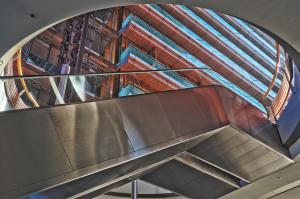 In today's manufacturing industry, metal work is certainly at the core of development. Metal work consists of various processes which include cutting, forming and joining metals and their different alloys. Custom metal fabrication is central where products need to be fabricated according to very specific applications.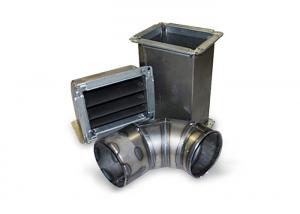 Custom metal fabrication in Toronto offers the benefit of perfecting component production. It is a critical step in the production and manufacturing process. Any enterprise needs to compare rates, the quality of services offered by a meter fabricator and the optimal desired results before settling on a particular machining shop.