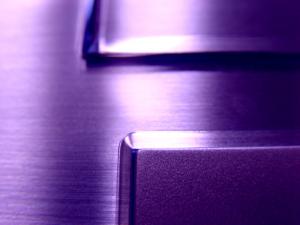 Taking a look at modern day construction, every building is created with some metal component. This is because metal is the kind of structural support that most in the construction industry are more than happy to work with...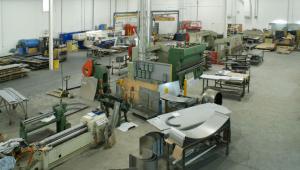 Certification of an individual or company is a proof of legitimacy and recognition of them as professionals in a given field. Certification also demonstrates the organization's commitment to quality. In metal workmanship, there are several forms of certification available in Canada. Consequently, there are various organizations offering certification programs in Canada. Certified metal fabricators are obligated to operate under strict oversight and regulation by the respective certifying organizations. For instance, sheet metal fabrication specialists in Canada are required to operate within a certified framework where they always face the possibility of performance and quality audits. Below are some common metal fabrication programs in Canada.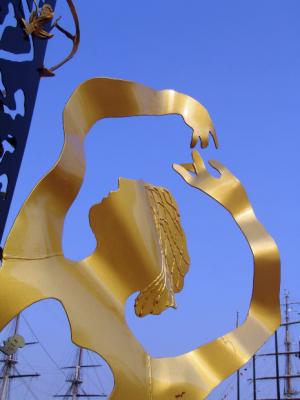 Laser cutting technologies combine advanced material handling techniques with a diversity of non-contact cutting approaches. As a versatile option for advanced and bulky cutting, laser cutting techniques further ensure that the edges are trimmed to shape and size, giving the product a fine finish. To complement the advanced cutting ability of laser beams, a high level of expertise and experience is required. Laser cutting Toronto services are often offered by companies that also specialize in other metal and material forming and finishing processes such as bending, forming, shearing, and coating.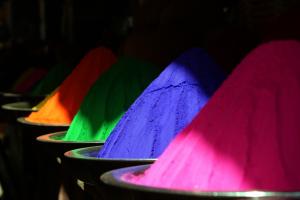 Powder coating is easy. You have to use an electrostatic gun but it is not rocket science. What's great is that you can achieve the color that you want in a matter of minutes. And unlike painting, it is eco-friendly and user-friendly.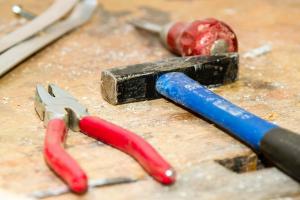 Although dependent on the complexity of projects being undertaken and the nature of your desired end product, there are various tools you need when building a mini-fabrication kit for your home. It's no secret; every home needs a mini workshop where minor metal fabrication projects can be handled. It might be that grilled window that needs to be removed or the nails whose heads need to be chopped.