09-09-2020
Dominant Trends Gaining Prominence In Metal Fabrication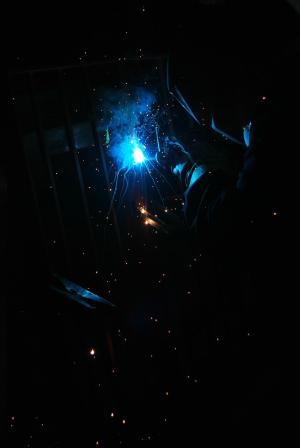 Over the last decade, the metal fabrication industry, particularly custom metal fabricating projects, has been driving the growth of the global manufacturing sector. Thanks to improvements made in technology and changing trends in the market, the industry continues to evolve. Here are some of the dominant trends gaining prominence in 2020.
Additive Manufacturing/3D Printing
This kind of manufacturing is believed to be the future of metal fabrication. Many consider it an innovation that brings great transformations in the manufacturing world. This is evidenced by the fact that more and more metal fabricators are putting investments in this technology to make the manufacturing process a lot easier and simpler. It enables metal shops to overcome even the most challenging custom metal fabricating project there is.
Research and Development
Given the increasing investments placed in the industry, it has become more competitive than before. It is for this reason that a lot of companies are willing to invest their resources, including time and money on better research and development to stay at the top of the competition. With a highly technical and innovative world of metal fabrications, it seems logical to allocate more resources spent in R&D.
Tube Laser Technology
In today's custom metal fabricating processes, traditional methods of fabrication are mostly outdated. New innovations are taking the center stage as they provide more cost-effective and better results. The innovative tube laser technology, in particular, is capable of enhancing the fabricator's ability to create more accurate cuts while reducing the downtime caused by inefficient assembly down the line. It is also able to hasten the entire fabrication process while saving costs and improving results. These are just some of the benefits tube laser technology brings shops.
Since these trends make the manufacturing process so much more efficient, they are expected to become more prominent in this year and beyond. Stay tuned to keep up with the trends.