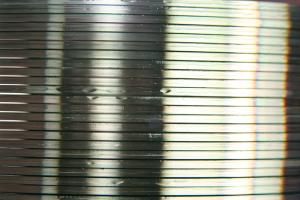 Are you looking for laser cutting in Toronto? Well, if you are there are some factors that would affect the outcome. You should also think about where you're getting the services. Here are four key considerations when it comes to laser cutting.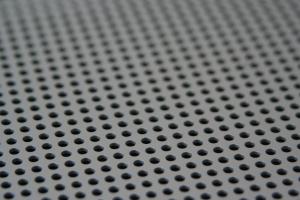 Various raw materials are used to help construct structures and machines through the process of metal fabricating. The building, cutting, bending and assembling process of working with metal is all part of metal fabrication.
Ideal for both commercial and industrial finishes, powder coatings are designed with the most-versatile features. First, they are designed with a standardized viscosity level ensuring that you always get a unique and consistent coat whenever applied. On the other hand, their use is both easy and fast as they are professionally designed for fast drying and unrelenting excellence in quality formation.
4 Way Metal Fabricators specialize in powder coating in Ontario, which is an important aspect of custom metal fabrication. Powder coating gives an item a perfect, glossy coat and comes available in many colours. It is the finishing touch a fabricated metal object needs to be complete. Powder Coating was first used in Australia in the 1960s, and the method has over time proven a more effective decorative finishing tool than other methods out there. The most outstanding feature about this type of coating is that it uses dry paint rather than wet.
The aim of 4 Way Metal is to offer a product quality that is superior to that of other companies dealing with metal fabrication. Every effort is made to fulfill the dreams of customers who are increasing by the minute. Specializing in custom metal fabrication in Toronto, 4 Way Metal have built a name as a consistent and reliable fabricator. In the production sector, they have employed qualified and experienced staff who ensure that customers get their projects done as ordered. In many years, 4 Way strive to ensure that they make solid investment in both machines and manpower.