05-11-2018
A Deeper Look into Powder Coating in Ontario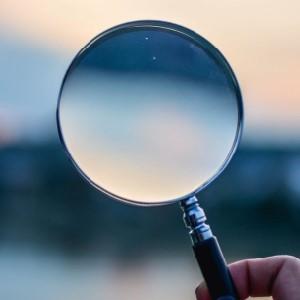 Powder coating offers various benefits over conventional types of paint finishing. We at 4 Way Metal have recently begun providing high-quality powder coating in Ontario. We're fully capable of taking on both large and small jobs, given our ability to provide powder coating for production runs of any size.
When you're in need of powder coating in Ontario, we at 4 Way Metal Fabricators are happy to provide you with the services you require.
We provide quality finishing for all sorts of metals. We're capable of coating a number of materials, including aluminum and steel – to name a few. In fact, we can handle all sorts of surfaces. As one of the best when it comes to powder coating in Ontario, we assure you that we can take care of all of our customers' needs.
Powder coating is one of the most popular means of painting your parts with various colors and finishes. By providing benefits such as enhancing the value of the finish through a wide range of applications, it's a very effective way of providing parts with a number of different protective properties while also giving it a smooth finish.
Here are some other benefits of powder coating in Ontario:
Efficiency – The powder coating process is highly efficient in more ways than one. The curing process is much faster than conventional means of finishing. This can save you money in the long run, thus being more cost-efficient. There are also no wasted raw materials utilized in the process because the amount has been proportioned to the size and specifications of the job.
Durability – Powder coating is known for its durability compared to other paint solutions. The chemical chains formed are responsible for gelling the powder together. The result is a flexible finish that resists flaking, scratching and corrosion.
Environment-Safety – The powder used for our powder coating in Ontario does not contain solvents or other chemicals. This means that no harmful chemicals are released into the atmosphere.
For over 40 years, 4 Way Metal Fabricators has been providing top-quality metal fabrication services across the GTA. Though we have recently invested in powder coating in Ontario, we take pride in our powder coating abilities as well as our laser cutting and custom metal fabrication services. When you're in need of powder coating, laser cutting, or custom metal fabrication, feel free to contact us!