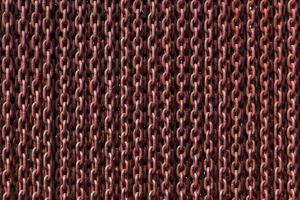 Some may not know that the popular word laser is in reality an acronym for Light Amplification by Stimulated Emission of Radiation. A laser produces a highly concentrated light beam that can be used to apply quick energy even to a miniature area. Laser cutting in Toronto has many advantages, and apart from just cutting, they perform other tasks too, of which engraving is one. The lasers offer a whole lot of cutting configurations, no tooling charges and precision cutting of sheet metal. Accuracy is far more consistent than with traditional cutting methods, and as a non contact procedure, fragile parts aren't damaged.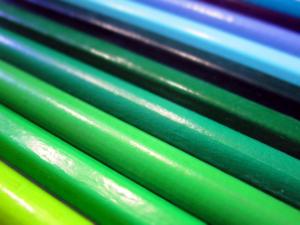 Color adds value to aesthetics. Manufacturers make products in a variety of colors because people enjoy buying products when in their preferred tones. After building something that is not aesthetically appealing, people rely on coloring their subject to make it more attractive...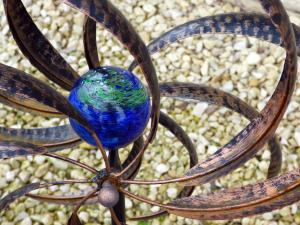 The concept of metal fabrication can be difficult to grasp if you do not understand the basics of the processes involved. Metal fabrication is a growing constantly in processes and technological development in order for it to be carried out. It is a step by step process and skilled trade which includes: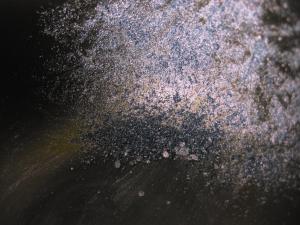 Powder coating Ontario is a coat applied as free-flowing, dry powder. It differs with conventional liquid in that it doesn't require solvents bind and fill in liquid form. Here, the coating is undertaken electrostatically and cured to form the skin. It involves a 3 step process: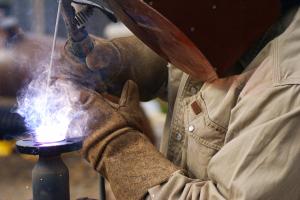 Metal fabricating refers to the art of adjusting the metal's features and prototyping after a certain manufactured component is already produced. Metal fabrication is deemed to offer a much higher degree of flexibility and customization.